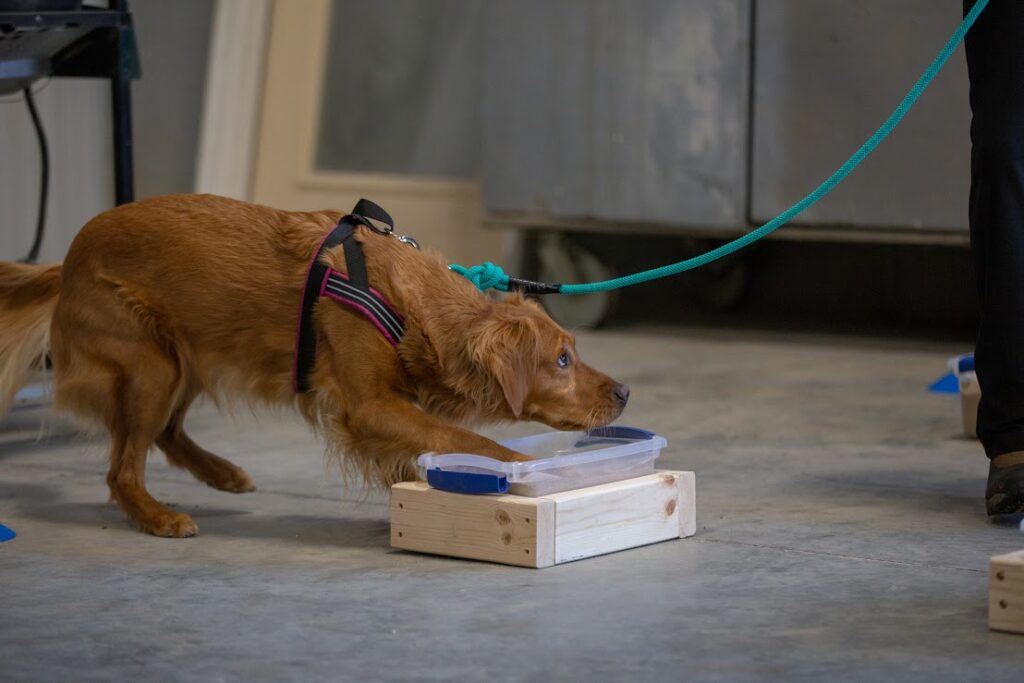 Reminder: Effective April 1, 2021 a dog must have achieved their ORT
title (passed all 3 odors) and prior title level at least 14 days before
the trial opens for entries to be included in the first draw. Titles must be earned 3 days prior to event unless running as FEO.
Trials will be dependent on CDC and NACSW Guidelines for COVID 19 at that time to help keep everyone safe. Please read the following COVID 19 Guidelines prior to entering the trial.
Saturday May 6, 2023
Trial opens Monday March 6, 2023 at 9:00 am CST
July 8-9, 2023
Trial opens May 31, 2023 11:00 am CST
August 5-6, 2023
Trial opens Monday June 19, 2023 at 11:00 am CST
NW3/Elite Camp Confidence MN
October 7-8, 2023
Trial opens Tuesday August 22, 2023 11:00 am CST
Sunday August 27, 2023 9am – 1pm