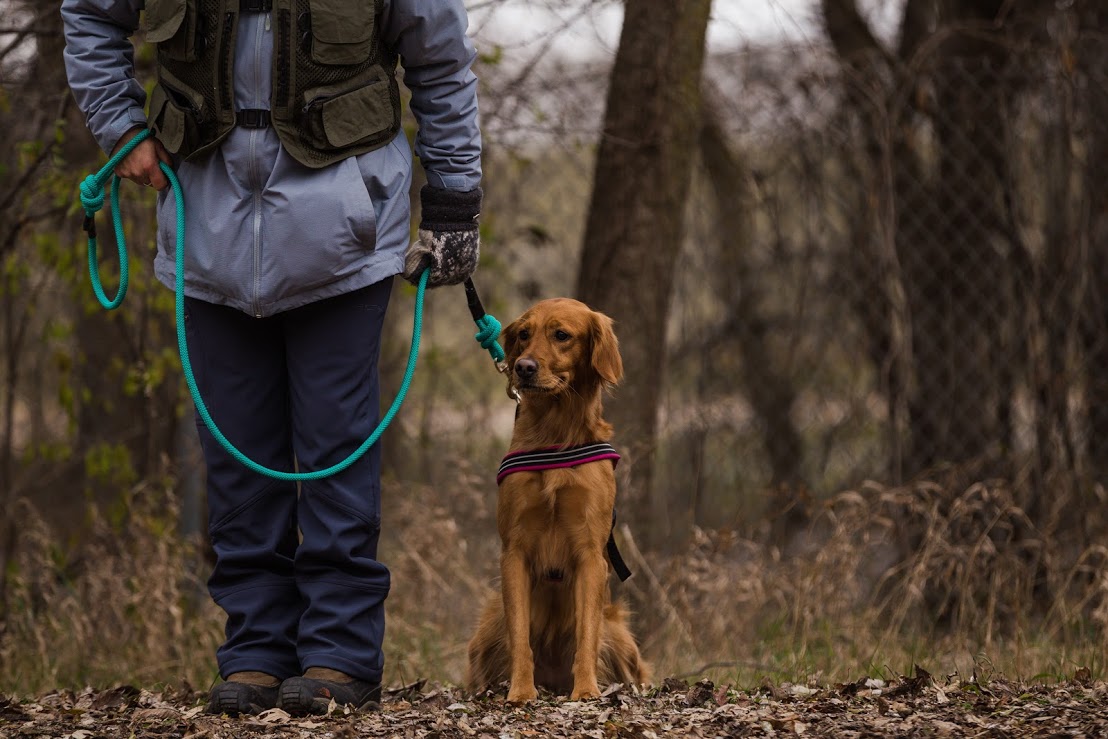 Central Minnesota
Dog Training
AKC STAR PUPPY
The AKC STAR Puppy program is designed to start you and your new puppy off on the right foot for a lifetime of fun for you and your puppy. This program will help with your puppies socialization and to help them learn the skills that are the foundation of a well behaved dog. You can earn your AKC S.T.A.R. Puppy certificate and medallion after completion of the 6 week class.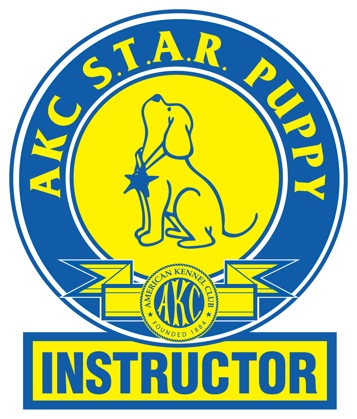 Beginning Obedience
Do you want your dog to be a well mannered part of your family? Beginning obedience can help you achieve this goal. The class is a 6 week program that will teach you what you will need to know for the AKC Canine Good Citizen test. Canine Good Citizen tests will be offered periodically throughout the year.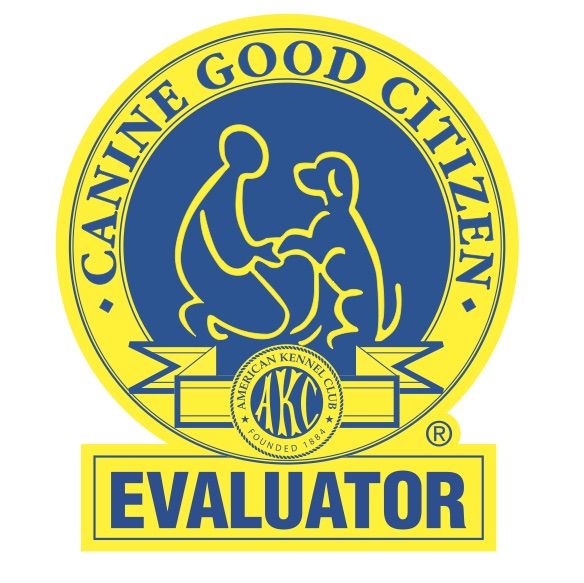 Therapy Dog Class
Therapy dog training can be very rewarding for you and your dog. If you are interested in this class please contact me for more information. Proper obedience training is a prerequisite for this class.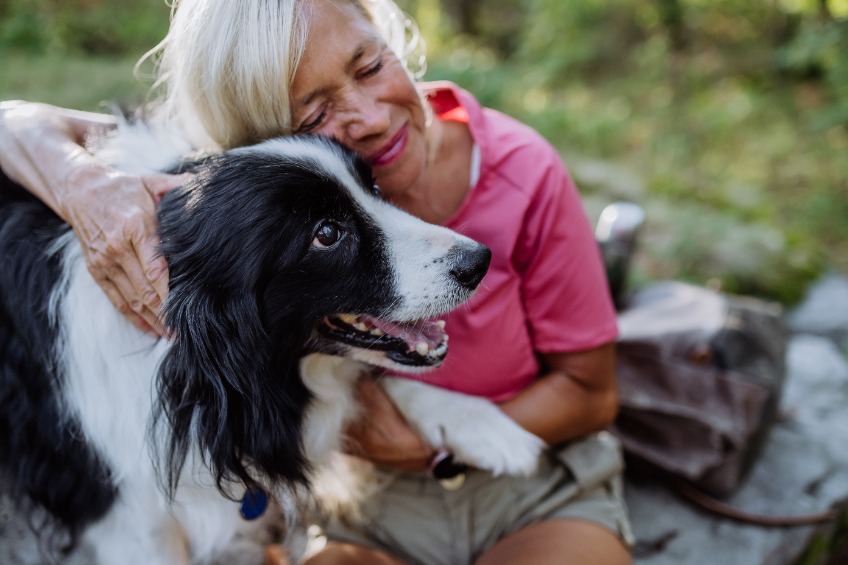 Serving Central Minnesota
Including but not limited to Brainerd, Baxter, Pillager, Nisswa, Pequot Lakes, and surrounding areas. Contact us for more locations